Articles
|
02 November 2018
The mysterious aspargus!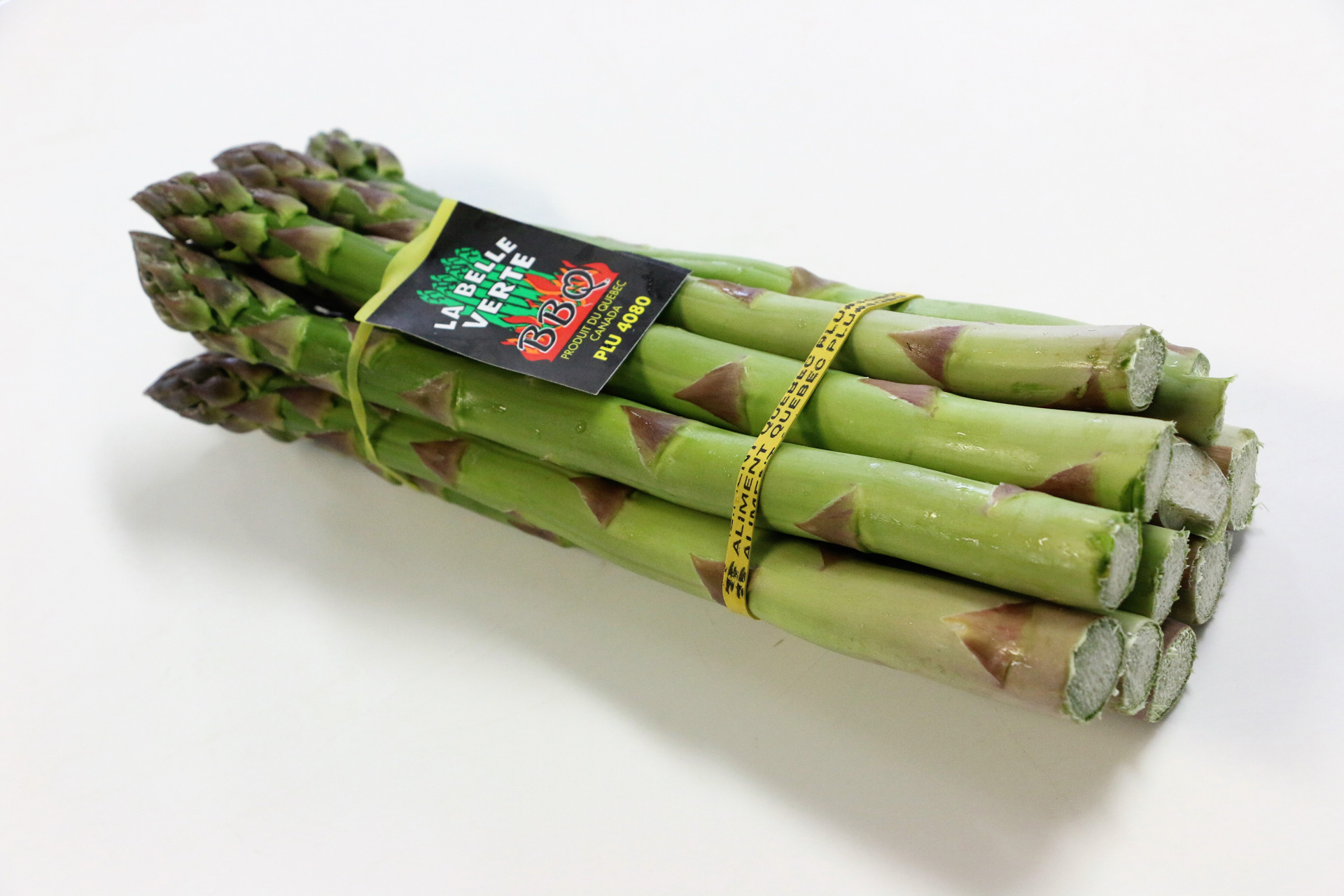 From cultivating to marketing, other vegetables have nothing on asparagus. The first early vegetable in Quebec to land on our plates, it can be eaten raw or cooked, from head to stem.
Fermes Horticoles LMR, in Saint-Liguori in the Lanaudière region, operates one of Quebec's three largest asparagus fields (22 hectares). They grow 25,000 to 33,000 plants per hectare, for an annual yield of nearly one million pounds of asparagus.
Pierre Mercille has been growing it since 1980. His daughter Suzanne and her spouse Stéphane Roy took over the business that created La Belle Verte, a brand sold in supermarkets and at the farm's retail kiosk.
The asparagus harvest season runs from Mother's Day to Father's Day. Local freshness gives Quebec's asparagus a leg up over its foreign competitors, an advantage that Fermes Horticoles LMR banks on. Asparagus is one of the vegetables that carries the least pesticide residue.
Grown by humans for over 2,000 years and packed with vitamins and minerals, asparagus is also supposedly an aphrodisiac.