Proud winner of Canada's Best Managed Companies
To achieve this distinction, we demonstrated excellence in our work and performance, including that of our three divisions.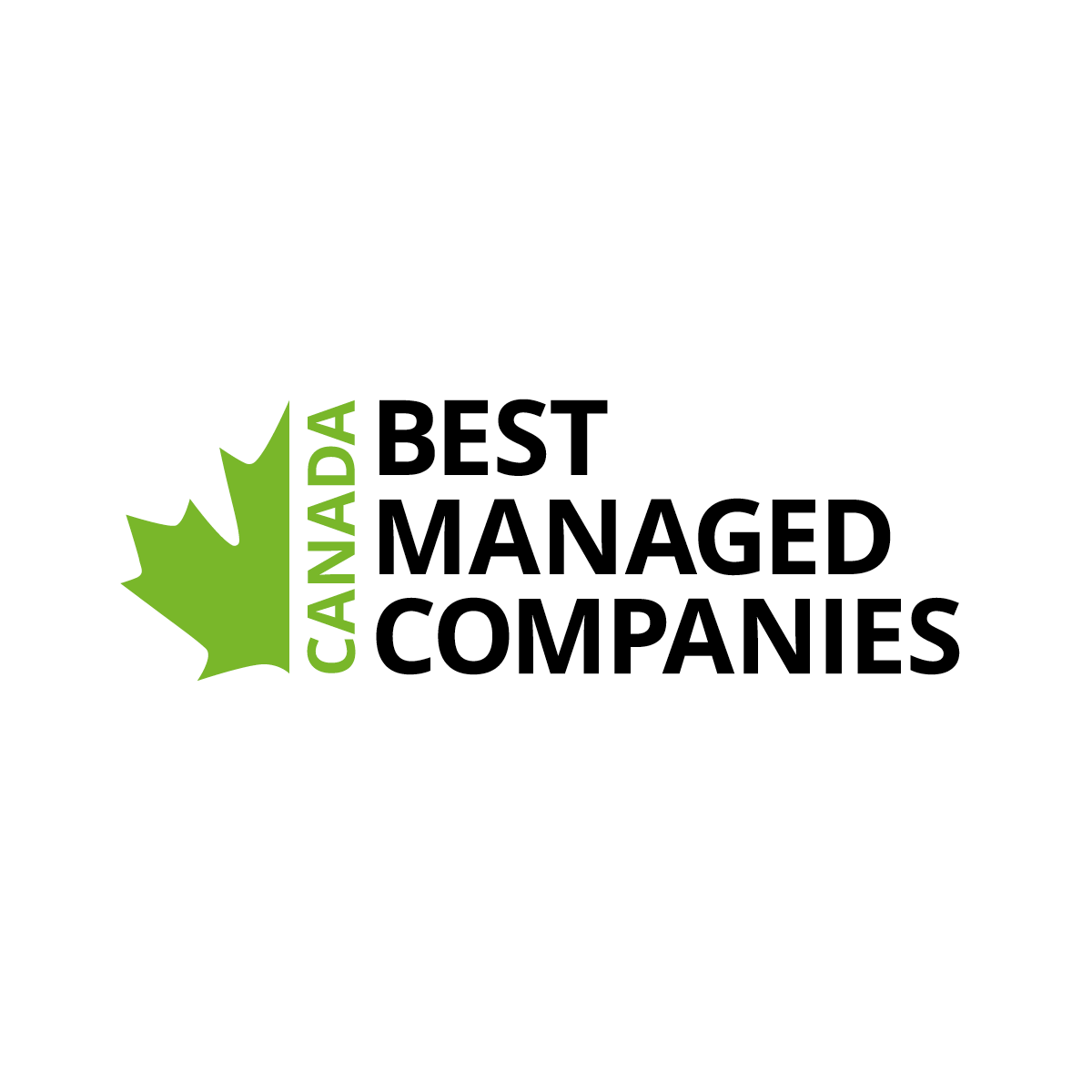 "Sollio Groupe Coopératif has once again demonstrated the efficiency and relevance of its business model based on cooperation. A development model for the future of all."
Read the news
Why did we earn this award?
Our purpose, vision, mission, business model and corporate strategy have integrated our stakeholders' expectations and met or exceeded our customers' needs and expectations.
Our processes have fostered innovation to maintain a competitive edge.
Our corporate culture of cooperation, collaboration and transparency has been a model for sustainable value creation.
Our effective governance mechanisms, both quantitatively and qualitatively, have allowed us to measure the performance of the organization.
What is the Best Managed Companies Program?
This program is regarded as one of the nation's top honours for Canadian-owned and managed private companies.

Learn more
Our commitment
Our community initiatives focus on people's well-being and the sustainable development of our society.
Our story
Sollio Cooperative Group is a forward-looking organization whose history serves as a strong foundation for continued growth.