Communications
Press Releases
|
02 December 2020
Federal Economic Update – Agricultural Cooperatives Recognized as a Successful Business Model
The five-year extension of the Tax-deferred Cooperative Share (TDCS) program in the federal government's economic update is good news for agricultural cooperatives.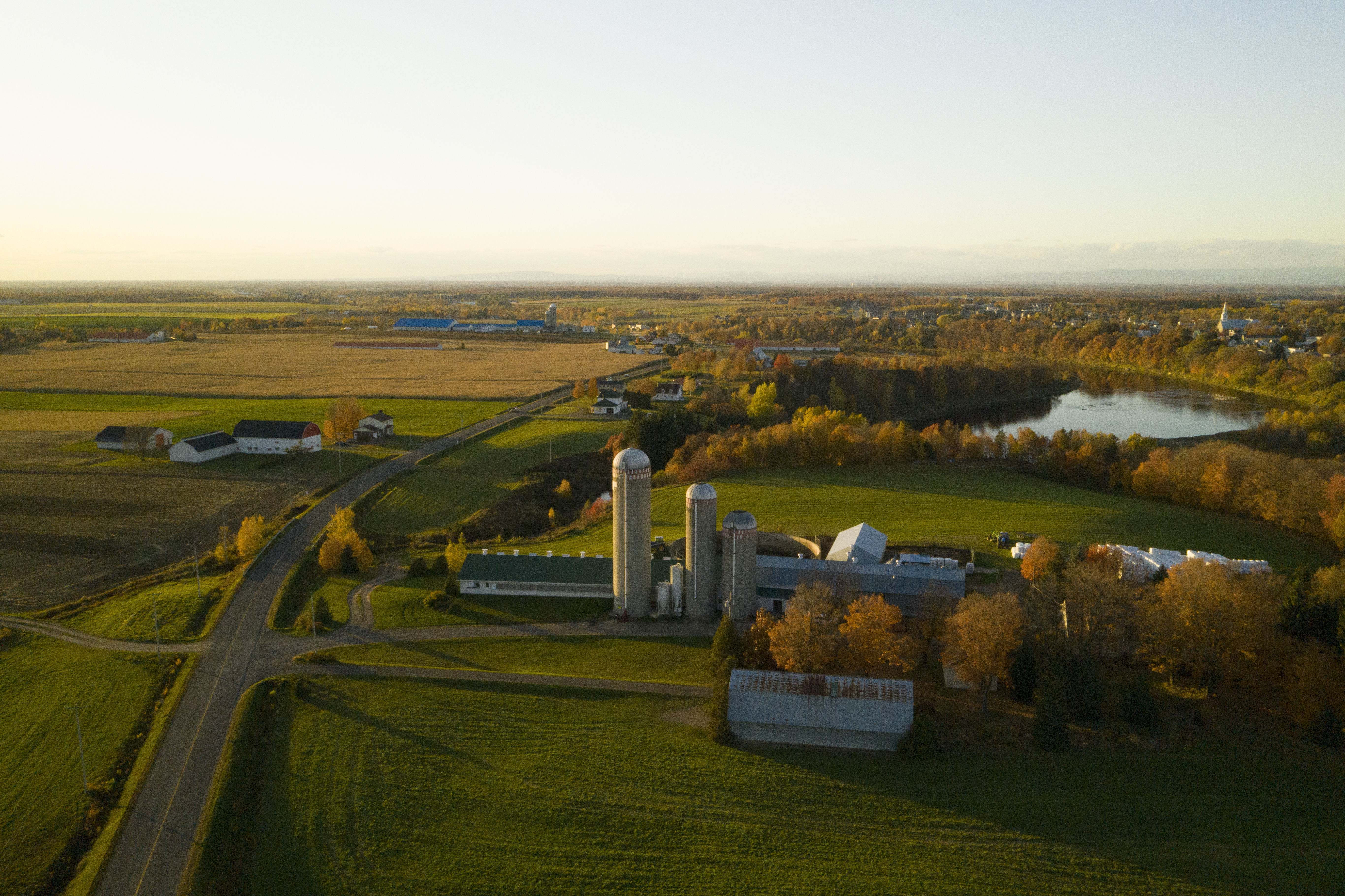 Montreal, November 30, 2020—The five-year extension of the Tax-deferred Cooperative Share (TDCS) program in the federal government's economic update is good news for agricultural cooperatives. This "time preference" type measure, created in 2005 to ensure the capitalization of agricultural cooperatives, is stable and inexpensive, and enables the cooperative to finance itself while contributing to regional economic development, as indicated in a 2019 report by the Standing Committee on Finance. 
"The capitalization needs of agricultural cooperatives are just as present as they were in 2005. By choosing to extend the program, the federal government is taking tangible steps to ensure the long-term prosperity of cooperatives. Furthermore, it is promoting the rural economy and facilitating the long-term planning of agricultural cooperatives. For Sollio Cooperative Group, its network of cooperatives and its members, to see this measure maintained as it was slated to end on December 31 is a relief and is definitely good news," said Ghislain Gervais, Sollio Cooperative Group's president.
Sollio Cooperative Group applauds the government and elected officials from other political parties who have shown interest in our cooperative business model and the development of our sector. It would also like to thank the cooperatives in its network as well as its sister agricultural cooperatives, United Farmers of Alberta, Gay Lea, Agropur and Exceldor, and Cooperatives and Mutuals Canada (CMC), for their continued support.
Compensations for milk, egg and poultry producers
The financial compensation for producers announced in connection with Canada's signing of trade agreements (CPTPP, CETA) is another piece of good news associated with the government's economic update. However, it must be stressed that supply management ensures the vitality of rural communities, so it would be essential that the government commit to never touch it again. "The assistance announced is good news in the current context, as long as the funds are paid out to producers quickly. As a processor, we hope there will eventually also be compensation in the form of an assistance program to modernize our plants in light of labour shortages, as well as lower our production costs in the face of foreign competition. And we believe that it would be beneficial if the majority of the import quotas were granted to processors," added Mr. Gervais.
New Natural Climate Solutions for Agriculture Fund
Sollio Cooperative Group welcomes the creation of a new Natural Climate Solutions for Agriculture Fund. From the outset, the Group intends to make its expertise available for the development of the new Canadian Agri-environmental Strategy that will guide the Fund's actions.
About Sollio Cooperative Group
Founded in 1922, Sollio Cooperative Group is one of the largest agrifood enterprises in Quebec, the only pan-Canadian agricultural supply cooperative and the world's 27th largest agrifood cooperative. It represents more than 122,000 members, agricultural producers and consumers in 50 traditional agricultural and consumer cooperatives across several Canada provinces. It employs more than 15,000 people and has sales of $7.282 billion. Its activities are divided into three divisions: Olymel L.P., Sollio Agriculture and Groupe BMR Inc. For more information about Sollio Cooperative Group, please visit www.sollio.coop.
-30-
Information: 
Hugo Larouche, Acting Director, Public Affairs and Corporate Communications
Sollio Cooperative Group | 514-384-6450, ext. 3604 | hugo.larouche@sollio.coop