From Us to You
For a 2nd year, 17 cooperatives from our network are joining us to help  communities.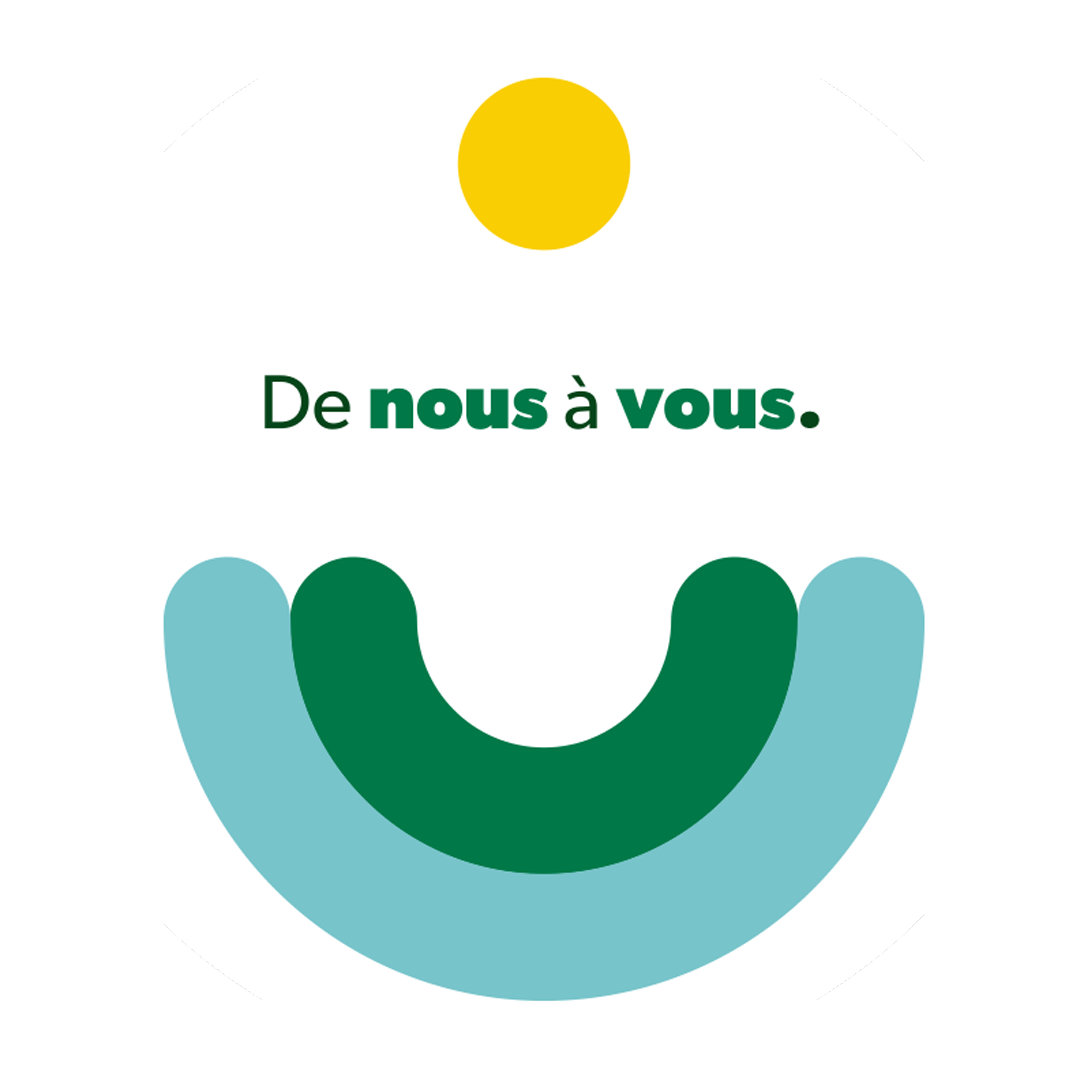 Organizations we support in 2021
L'édition 2020
$550,000 in value of food donated to food banks in Quebec and Eastern Ontario and money donated to organizations such as Au coeur des familles agricoles, Little Brothers, Junior Farmer's Association of Ontario and Association des jeunes ruraux du Québec.
17 participating cooperatives and 50 volunteer producers.
Contributed to 510,000 meals for people in need and improved the diversity and freshness of donated food.
Doubled the workforce and increased services in the regions with social workers of the organization Au Coeurs des familles agricoles.
La Coop Purdel, La Coop Agriscar et La Coop St-Fabien
La Coop fermes du nord, Coop Novago et Citadelle