The Chief Executive Officer of La Coop fédérée, Gaétan Desroches, is pleased to announce the appointment of Stéphane Forget as Senior Vice-president, Cooperative & Institutional Affairs, and Sustainable Development, at La Coop fédérée.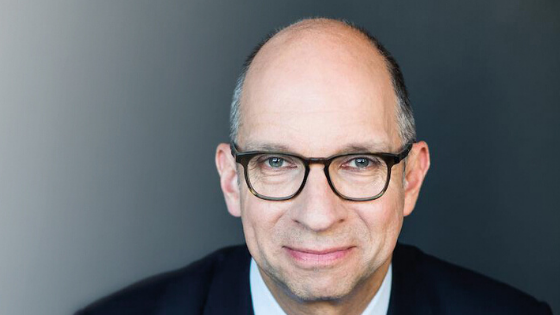 Mr. Forget was, until his arrival at La Coop fédérée, the CEO of the Fédération des chambres de commerce du Québec. Formerly Vice-president, Economic Strategies & Affairs with the same organization, he gained extensive experience in government and public affairs, holding various positions within the STM, the Ville de Montréal, in the community sector, at the Société Radio- Canada and the Government of Quebec.
He holds a Master of Business Administration (MBA) from the School of Management Sciences at the Université du Québec à Montréal (ESG-UQAM) and a certificate in law from the Université de Montréal. In the spring of 2019, he obtained a university-level certificate in Corporate Governance (ASC) from Université Laval. Over the years, Mr. Forget has had the opportunity to serve on various boards of directors.
About La Coop fédérée
a Coop fédérée represents over 120,000 members grouped within 60 cooperatives located across several Canadian provinces. Its activities are shared amongst three divisions: Olymel S.E.C., Sollio Agriculture and Groupe BMR. La Coop fédérée employs over 14,000 people and has sales reaching $6.5 billio