The President of La Coop fédérée, Ghislain Gervais, is pleased to announce the appointment of Alexandre Saint-Jacques to the position of Chief Financial Officer.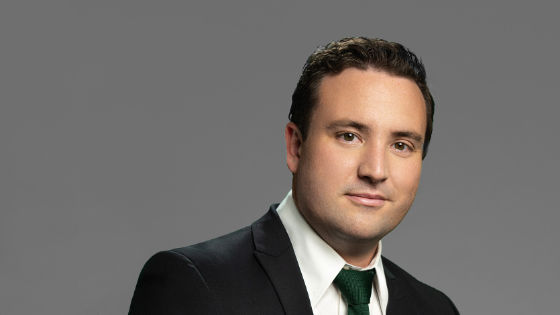 The youngest person to be appointed an officer at La Coop fédérée, Mr. St-Jacques has held several positions since joining La Coop fédérée in 2007. He has been successively Manager of Financial Risk Management, Senior Manager of Risk and Financial Markets, and since August 2016, Vice-president of Finance, at Sollio Agriculture. He graduated from Concordia University where he earned a Bachelor of Commerce degree, with honours. He is also certified as a Financial Risk Manager by the Global Association of Risk Professionals. He will start his position effective February 28, 2020.
About La Coop fédérée
La Coop fédérée represents over 120,000 members grouped within 60 cooperatives located across several Canadian provinces. Its activities are shared amongst three divisions: Olymel S.E.C., Sollio Agriculture and Groupe BMR. La Coop fédérée employs over 14,000 people and has sales reaching $6.5 billion.