News
7th edition of the Défi Vélo postponed to 2021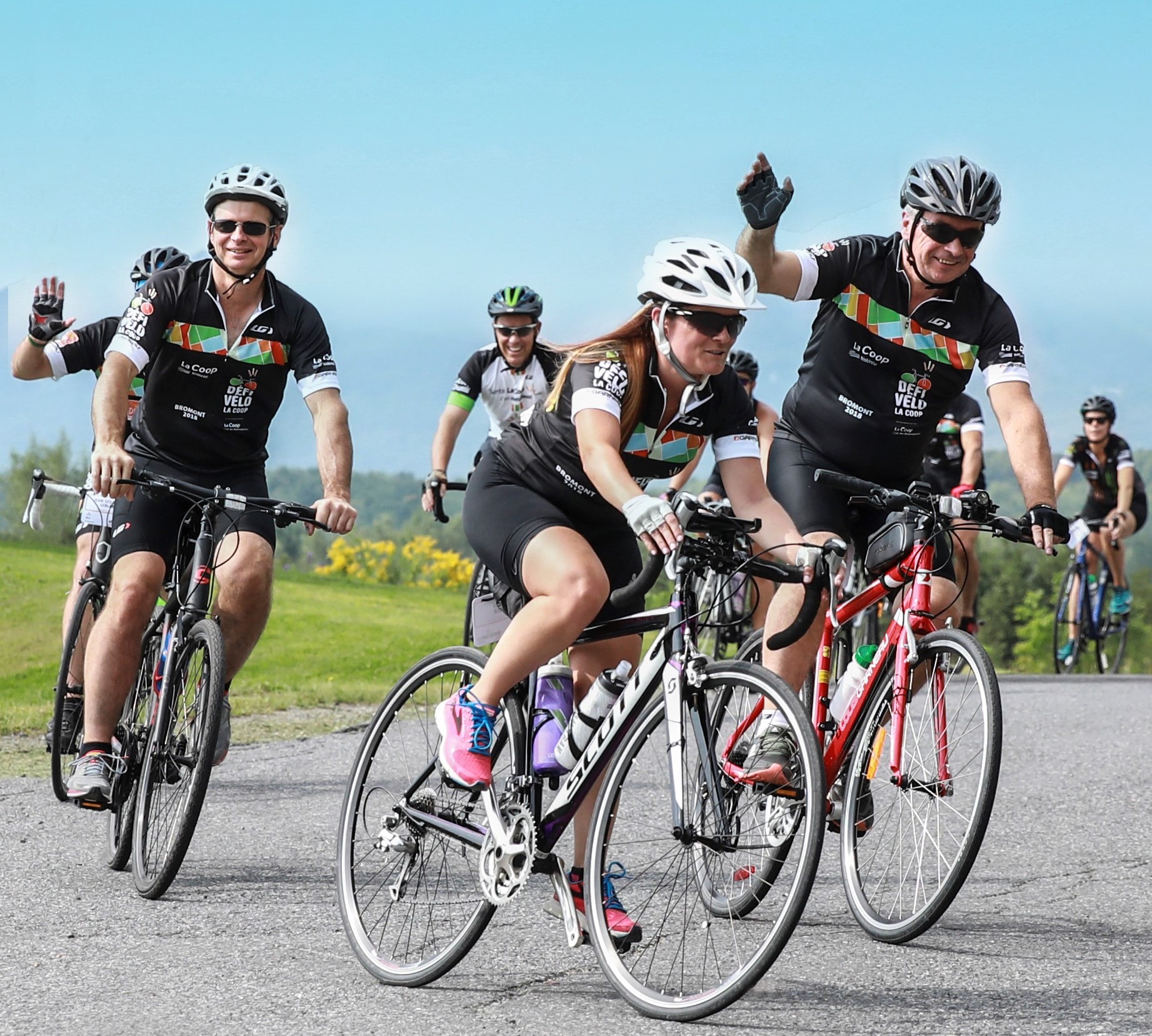 We are disheartened to announce that the 7th edition of the Défi Vélo Sollio Groupe Coopératif (formerly the Défi Vélo La Coop), an event organized with the Coop Unifrontières in the Montérégie region, has been postponed to 2021. 

The unique circumstances of the COVID-19 pandemic and the government's ban on gatherings forced us to postpone.

But it's only a rain check to the same host region next year
We will release the exact dates as soon as we can, but you can save the date for late August 2021, when you will be able to ride with other cyclists from the network, visit the coops and facilities in the Montérégie region and contribute to causes that are important to you. 

Welcome support
Sollio Cooperative Group is committed to the community and prides itself on the engagement of its employees in the community, especially through the Défi Vélo. The 6th edition of this event, held last August in the Lanaudière region, was once again deemed a success with 160 cyclists, 90 volunteers and roughly 30 valued partners raising a record $305,000. This amount was fully redistributed to local and provincial organizations: Centraide Lanaudière, the Fondation Adapte-Toit, the Breakfast Club of Canada in Lanaudière, as well as two provincial causes, the Fondation de BAnQ and Au cœur des familles agricoles.