News
Sollio Cooperative Group presents the 12th edition of the Semaine québécoise des marchés publics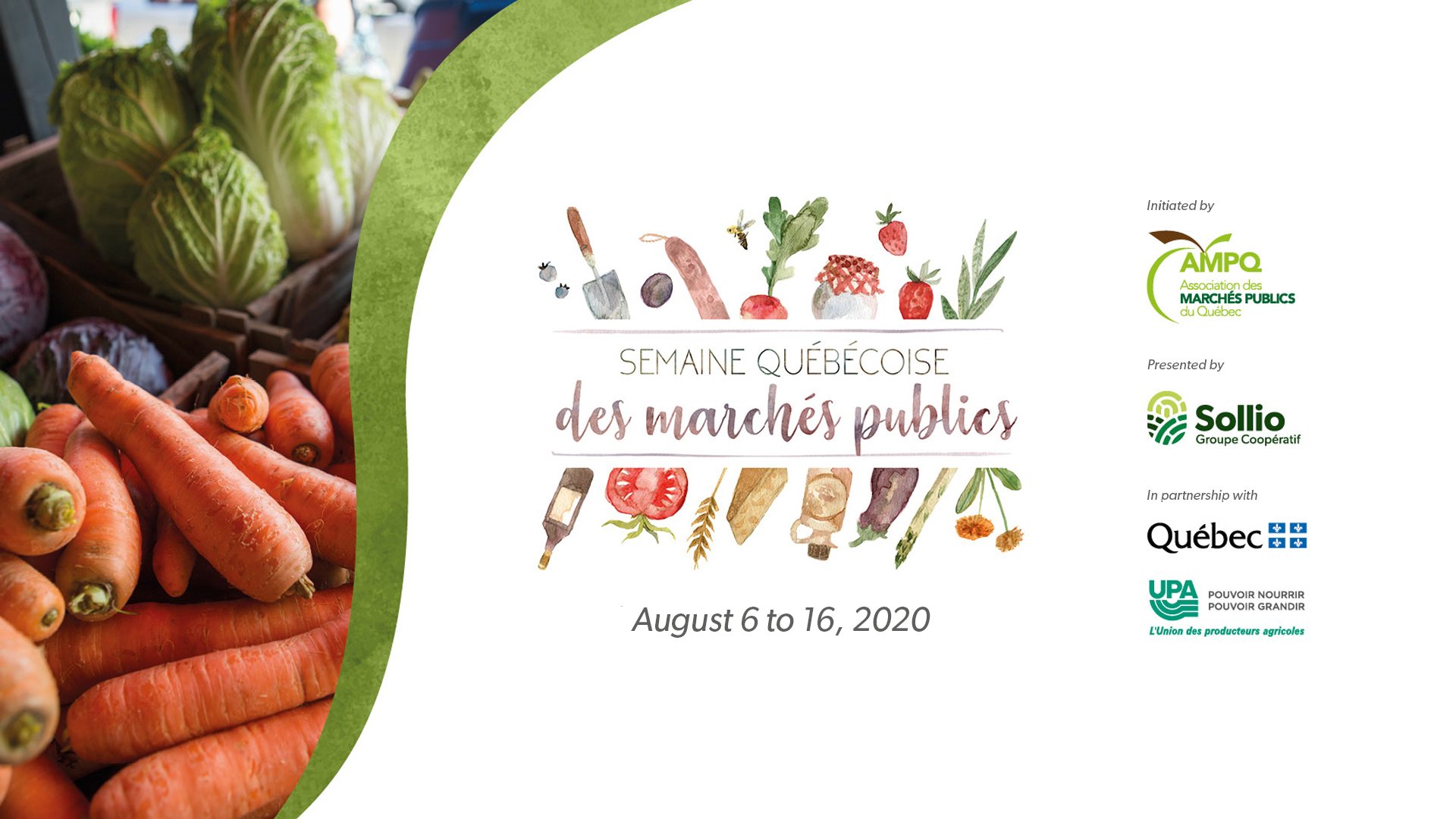 Sollio Cooperative Group is proud to be the official presenter of the 12th Semaine québécoise des marchés publics, which will take place from August 6 to 16, 2020.
This event is the perfect opportunity to stimulate the local economy, discover foods from Quebec and meet the proud and passionate agricultural contractors who produce them.
The time of year when the food in public markets is most abundant is the perfect time to be a foodie and sample local products at one of Quebec's 131 local markets.
Congratulations to the Association québécoise des marchés publics for organizing this event and a great public markets week to all!
For more information on the Semaine québécoise des marchés publics, click here