News
Submission of 16 Recommendations for Next Federal Budget
Sollio Cooperative Group continues its efforts to strengthen the agri-food supply chain.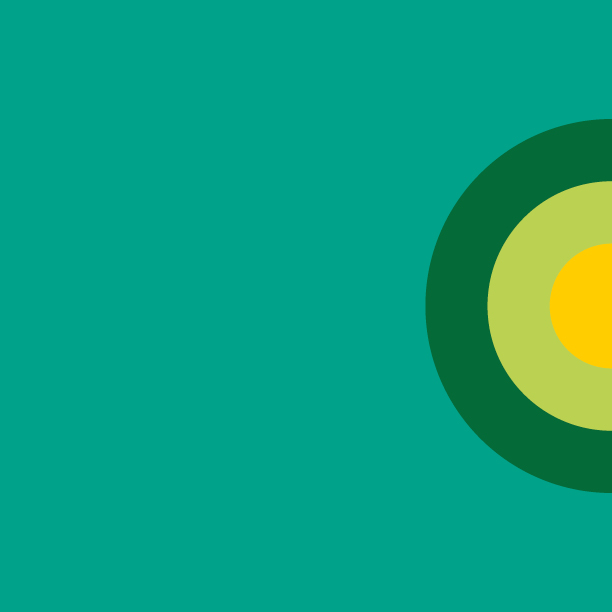 In anticipation of the next federal budget, Sollio Cooperative Group submitted a brief as part of the public consultations organized by the House of Commons' Standing Committee on Finance. This is another way we are supporting the agri-food sector and contributing to economic recovery in the wake of COVID-19. Our organization has made 16 recommendations to help the agri-food supply chain address current and future challenges. 
These recommendations focus on our areas of intervention for economic recovery: increasing productivity, increasing food autonomy and exports, developing the vitality of regions, supporting a sustainable economy and valuing frontline workers.

Sollio Cooperative Group wants targeted measures protecting our agri-food supply chain to be implemented in the next federal budget. These measures are necessary for Canada to increase its food autonomy and to protect cooperative agriculture, which is essential to Canadian agriculture. Lastly, continuing the Tax-deferred Co-operative Share Program would help protect Canada's export capacity and reputation as a world-class exporter, as this program facilitates stable, long-term planning.