News
Press Releases
|
13 March 2019
The Agri-business Division of La Coop fédérée officially becomes Sollio Agriculture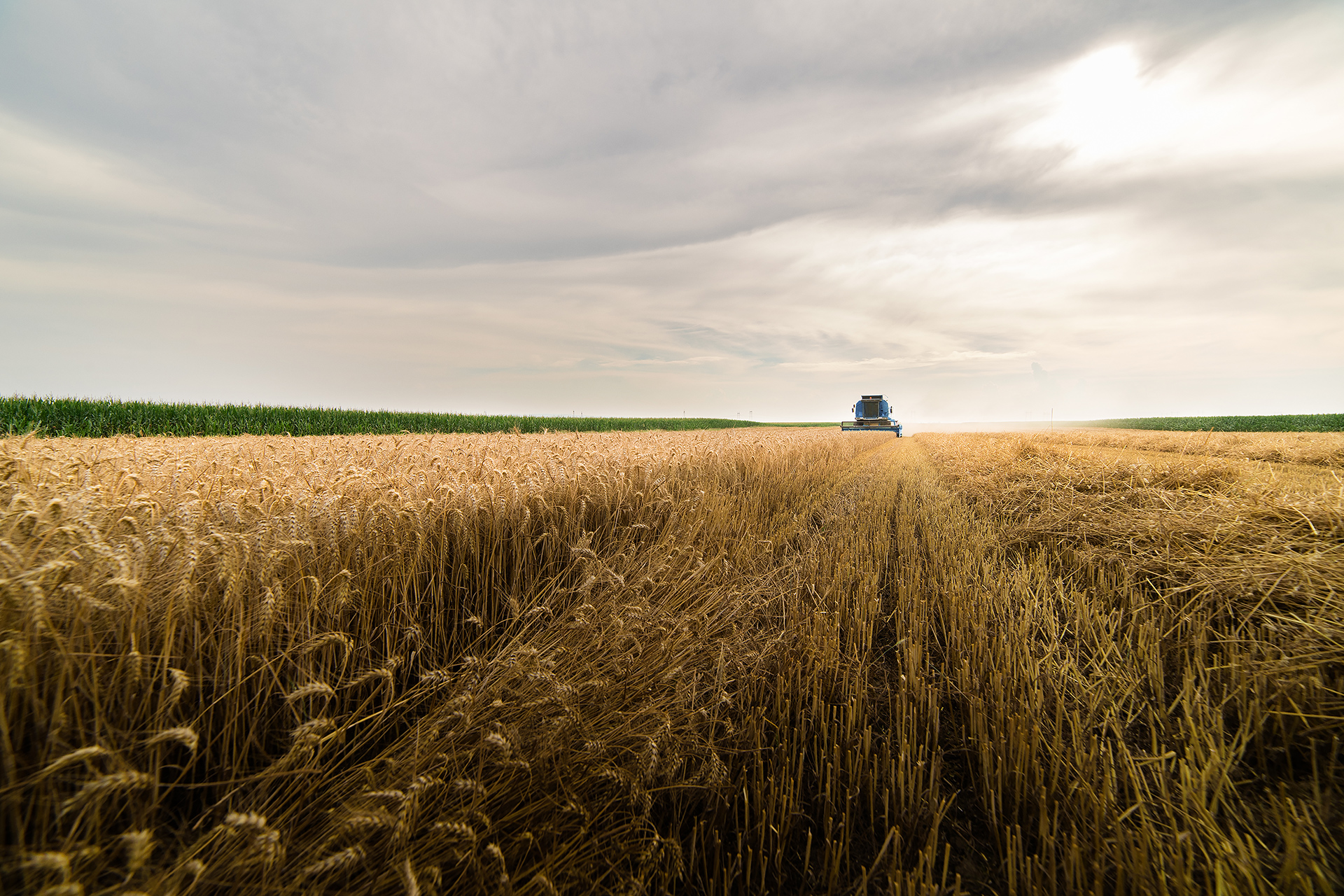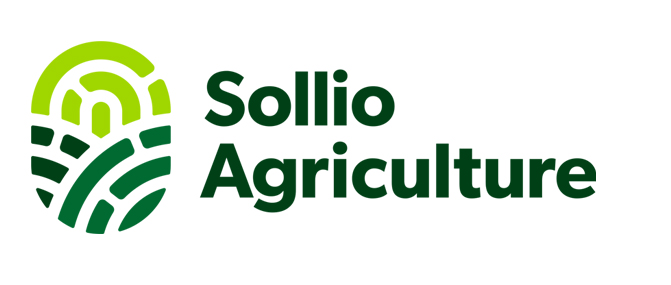 Montréal, March 14, 2019 – The Agri-business Division of La Coop fédérée, a leader in the farm inputs business in Canada, announces that today it will start operating under the brand Sollio Agriculture. With annual sales of over $2.125 billion and close to 1,100 employees in nine Canadian provinces, Sollio Agriculture is revealing its new identity to better support farmers through its retail networks and 320 business sites.
"The Agri-business Division, our mission's DNA, is modernizing by giving itself a strategic tool — a strong brand that will stand out in an increasingly competitive market characterized by an unmatched wave of consolidations in the agricultural and agri-food industry. I wish Sollio Agriculture great success," says Ghislain Gervais, President of La Coop fédérée.
"The Sollio Agriculture brand is a response to the challenges met by farmer entrepreneurs operating in an increasingly demanding context due to numerous economic, regulatory, technological, generational and climate changes," says Sébastien Léveillé, Executive Vice-President, Sollio Agriculture.
A flagship of the Canadian economy steps out of the shadows
A leader in the Canadian economy, Sollio Agriculture has facilities across Canada and is active in 29 countries.Internationally, Sollio Agriculture's sales, consisting mainly of exports in the grains sector, exceeded $170 million.
Local partnerships to create wealthin rural areas
Present in over 265 towns and cities in Canada, Sollio Agriculture has a unique business model based on creating partnerships with local retailers, which ensure a proximity with farmers. "We are the only ones with a business model that encourages farming entrepreneurship in rural areas.Our partnerships with local businesses meet the needs of farms and generate wealth in rural areas.Sollio Agriculture is essential to ensuring the growth of rural ecosystems, where challenges are increasing with labour shortages.
Growth-generating transactions and projects
Just last year, Sollio Agriculture made numerous transactions, namely the acquisition of Standard Nutrition Canada, a business selling animal nutrition products and services located in Manitoba, the acquisition of Cargill's grain and crop input assets in Ontario, and a business partnership with Maizex, a Canadian leader in the corn seed industry located in Ontario. These transactions totalled an investment of $180 million.
Sollio Agriculture's growth also means a value-added service offer through the execution of major projects.A prime example of this is its digital platform AgConnexion, an innovative, industry leading digital farm management platform. Only after a few months, thousands of connected farms now benefit daily from this tool, and a few million acres have been fully mapped and digitized.
In addition, Sollio Agriculture is building a grain export terminal in the Port of Québec — a $90-million investment that will open new international markets for farmers by making it possible for them to export their harvests to the United States, Mexico, Europe and Asia. Next fall, the company will commission a grain elevator in Truro, Nova Scotia, for the distribution of imported proteins and grains to mills in the region. It is also building a terminal in Oshawa, Ontario, for the exportation of grains to Europe, Central America and the Caribbean.
The farm input market is estimated at $15 billion in Canada.In 2016, the Canadian agriculture and agri-food system generated $111.9 billion of GDP, or 6.7% of Canada's GDP.Sollio Agriculture is one of the only businesses in the industry that posted positive growth over the 2015-2018 period.Its contribution to Canada's economic dynamism is impressive: it contributes more than $356 million into Canada's GDP and generates more than 3,321 full-time jobs. Its operations provide the federal and provincial governments with tax revenues of more than $100 million per year.
Sollio Agriculture, the Agri-business Division of La Coop fédérée, is a Canadian leader in the agriculture industry.It specializes in the merchandising of farm inputs and value-added agronomic services.It benefits from a synergy between three sectors: livestock production, crop production and grains.Present in almost every part of Canada, it has close to 1,100 employees and made $2.125 billion in sales in 2018 in Canada and abroad.For more information about Sollio Agriculture, visit sollio.ag.
-30-
Source : 
Sollio Agriculture
Information :
Pierre Tessier
pierre.tessier@cominfrarouge.com
Tel.: 514-849-4554