News
Press Releases
|
23 November 2020
Investing in Food Self-Sufficiency—A Necessary and Popular Action to Boost Regional Economic Vitality
Sollio Cooperative Group welcomes the new measures to improve food self-sufficiency released today by Quebec's Minister of Agriculture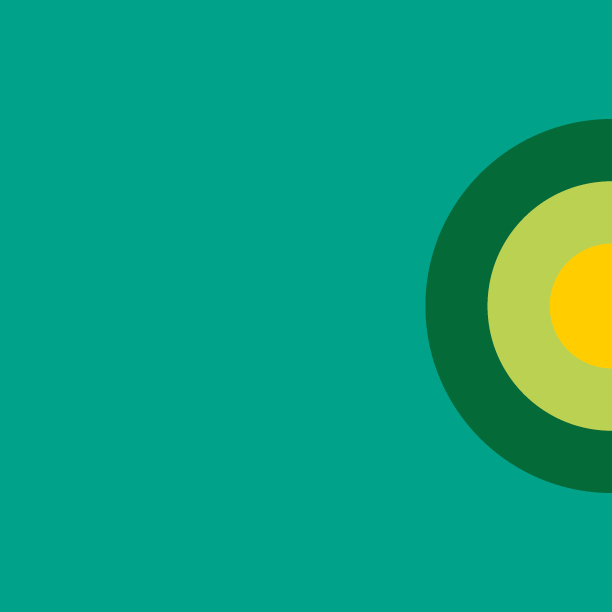 Montréal, November 19, 2020 – Sollio Cooperative Group welcomes the new measures to improve food self-sufficiency released today by Quebec's Minister of Agriculture, Fisheries and Food, André Lamontagne. By investing in the agri-food sector, the Gouvernement du Québec helps to ensure the economic vitality of its regions and satisfy a clear need expressed by Quebecers.
The uncertainty of recent months has highlighted the importance of addressing Quebec's food self-sufficiency, and Sollio Cooperative Group is delighted with the assistance to producers announced today. As underlined in its vision for economic recovery, Sollio Cooperative Group strongly believes that the agri-food sector's recovery requires measures to encourage people and distributors to buy local.
"This announcement confirms that the Gouvernement du Québec has confidence in the potential of Quebec's agri-food industry to help the economy recover. There is a growing public preference for local produce, and the government's support confirms this trend. It is also reassuring to see the government making food self-sufficiency a priority while also remaining sensitive to the realities of local producers, whose business model is geared toward exports. This plays a huge role in strengthening the operations of our regional agricultural contractors, which generates substantial economic benefits for local communities," said Ghislain Gervais, President of Sollio Cooperative Group.
In addition, labour shortages remain a major issue for Quebec agricultural producers and processors. While modernization and robotics offer clear-cut gains in efficiency, there are still many tasks in our industry that need to be done manually. Labour is a key factor in our ability to increase food self-sufficiency, develop new sectors and extend our value chains. Sollio Cooperative Group is therefore closely following the Quebec government's work regarding the requalification of the workforce. Other potential solutions include increased input from temporary foreign workers and improved regionalization of immigration. It is important to note that there are between 6,000 and 7,000 job vacancies in the agri-food sector in Quebec.
About Sollio Cooperative Group
Founded in 1922, Sollio Cooperative Group (formerly La Coop fédérée) is one of the largest agri-food companies in Quebec, the only Canada-wide agricultural cooperative, and the world's 27th-largest agri-food cooperative. Across several Canadian provinces, it represents over 122,000 members, farmers and consumers grouped in 50 traditional and consumer agricultural cooperatives. It employs more than 15,000 people and its revenue totals $7.282 billion. Its activities are divided into three divisions: Olymel L.P., Sollio Agriculture and BMR Group Inc. To learn more about Sollio Cooperative Group[UC1] 
- 30 -
For more information: 
Hugo Larouche, Acting Communications and Public Affairs Director 
Sollio Cooperative Group | 514-384-6450, ext. 3604 | hugo.larouche@sollio.coop  
 [UC1]Note au client : il semble que cette phrase est incomplète