News
La Coop fédérée, recognized for its corporate culture!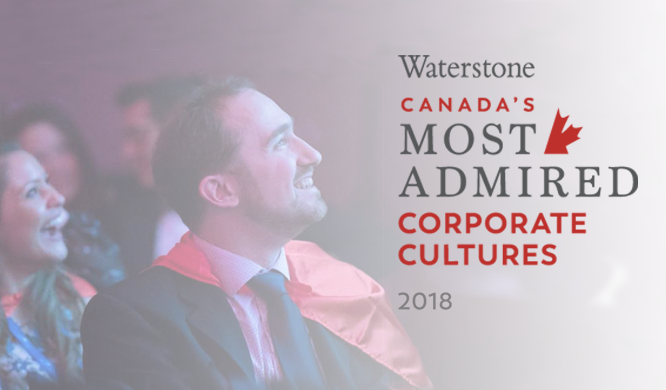 La Coop fédérée's corporate culture is one of the most admired in Canada in 2018 according to Waterstone Human Capital. 

Waterstone Human Capital rewards annually Canadian organizations whose corporate culture contributes to improving their performance and competitive advantage
La Coop fédérée has been recognized among other for its commitment to ethics and social responsibility; a reflection of our values ​​that guide our behavior and our daily decisions.
La Coop fédérée is the only Quebec company to have been ranked in the Enterprise category (revenues of $ 500 million and more).
To learn more about this program and to view the list of winning companies, please click here​.