News
Corporate responsibility at Sollio Cooperative Group
More comitted than ever.
 
Affirming our positioning as a group of responsible companies is what our members focused on during this half-day of reflection.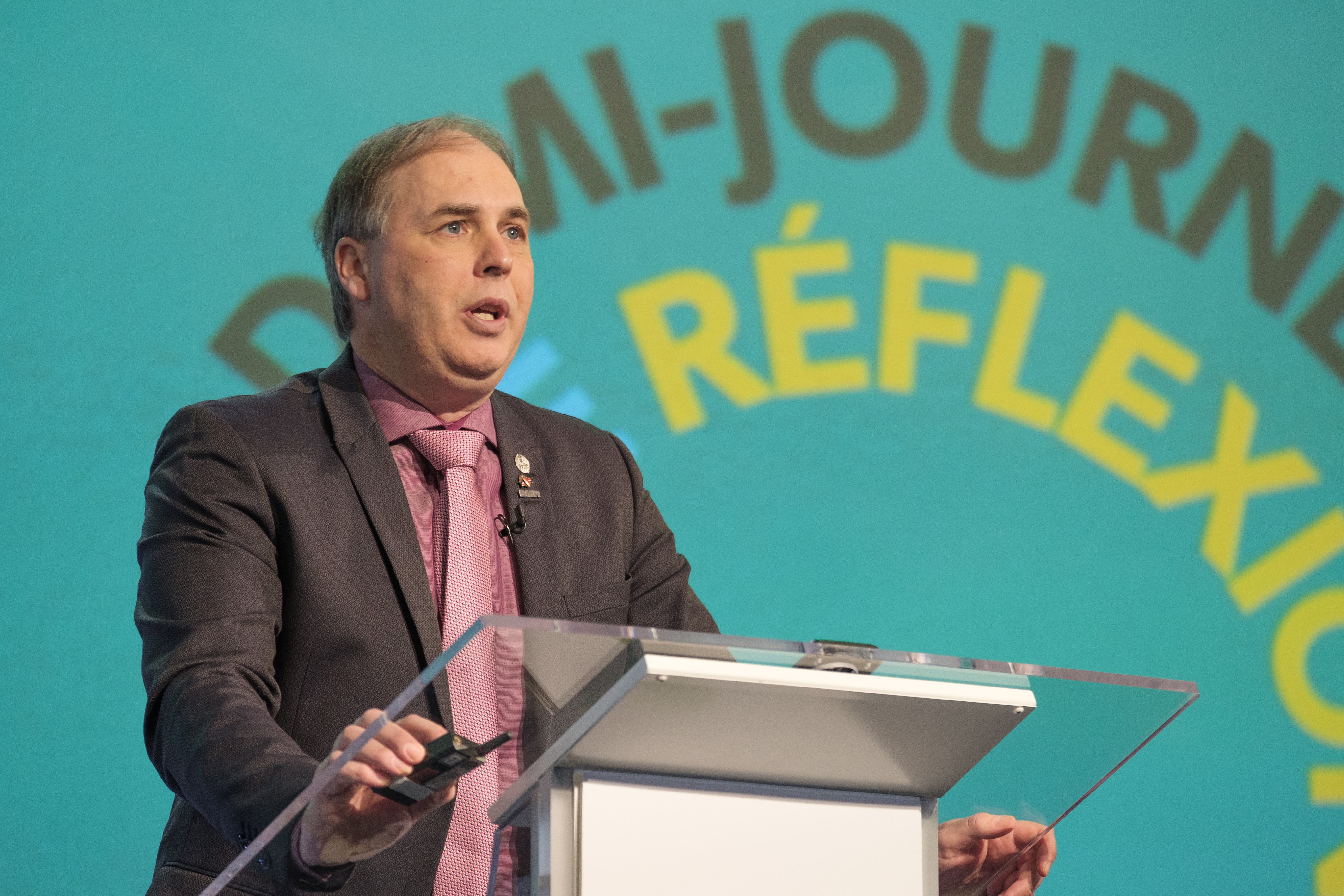 The discussion focused on corporate responsibility (CR) at Sollio Cooperative Group and the role of members and cooperatives in achieving the following objectives objectives.
After a summary presentation by the Chief Executive Officer and Senior Vice President, Cooperative & Institutional Affairs and Sustainable Development of Sollio Cooperative Group, guests came to explain how corporate responsibility inspires the strategic development of their organization.
Afterwards, participants spoke during interactive mobilization activities to express themselves on the level of ambition established by Sollio Cooperative Group and to make known their own level of ambition in terms of corporate responsibility.