News
Marc Gauthier appointed Vice-President of Human Resources at Sollio Cooperative Group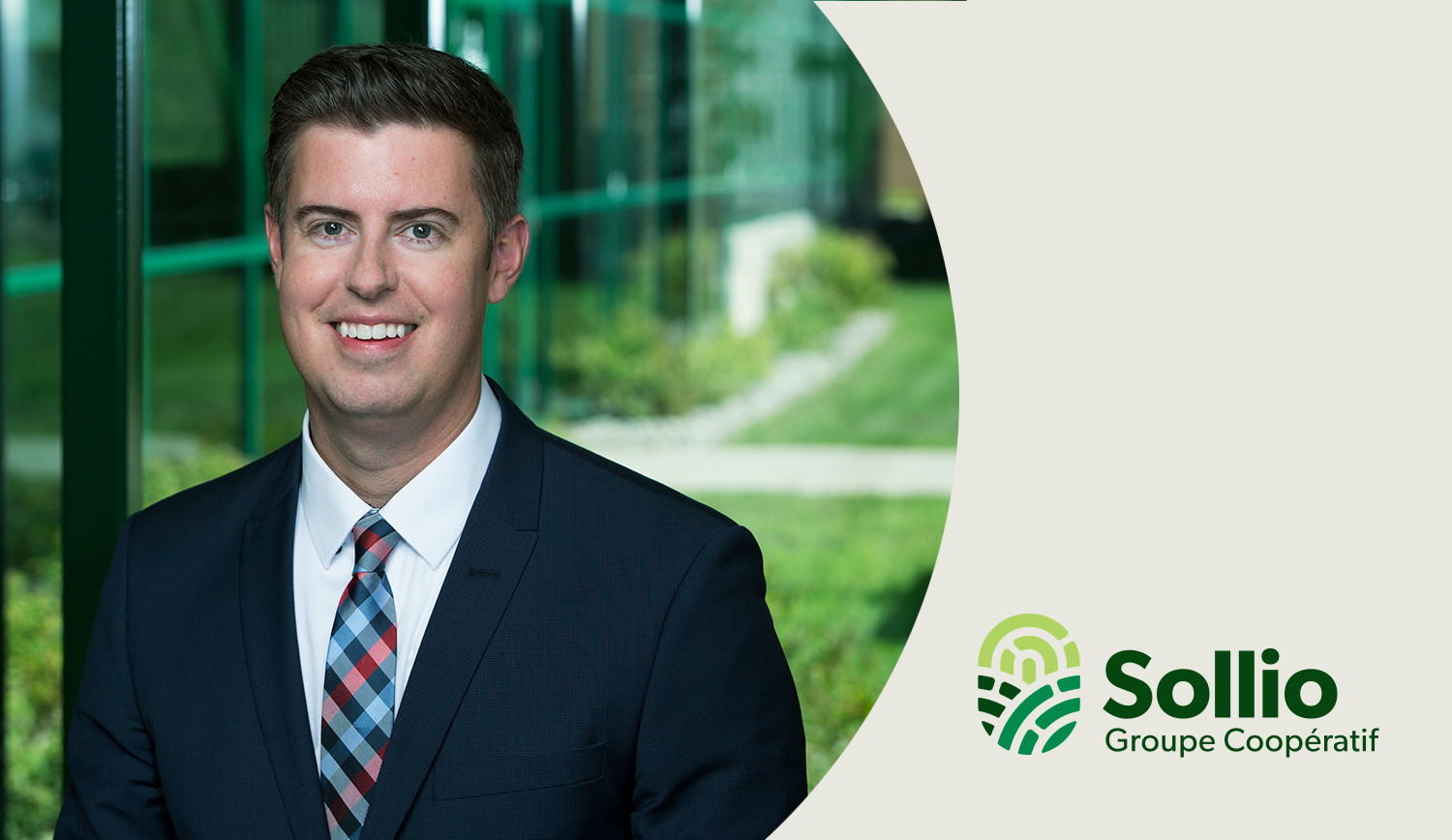 Montreal, April 15, 2021 - Gaétan Desroches, Chief Executive Officer, is pleased to announce the appointment of Marc Gauthier as Vice-President of Human Resources at Sollio Cooperative Group. 
Mr. Gauthier will take up his new role on next April 26th and will remain as Vice-President of Human Resources at BMR Group until his successor is appointed. At Sollio Cooperative Group, he will lead an expert HR team providing services to employees of the parent company and members of Sollio Cooperative Group's extensive network. He will be responsible for continuing the employer brand rollout and Talents and Culture Project as well as modernizing the centre of expertise for additional training offered to the parent company, cooperatives and divisions.

With an MBA in Human Resources from HEC-UQAM, a certificate in Business Administration and a bachelor's degree in psychology, Mr. Gauthier is returning to Sollio Cooperative Group, where he served as Senior Director of Compensation, Group Insurance and HRIS from 2008 to 2015.
An engaging and visionary manager, Mr. Gauthier boasts 20 years of experience in HR management, specializing in corporate transformation, mergers and acquisitions. Known for his strategic vision, perseverance and results-oriented management, Mr. Gauthier's career path includes stints with Mercer and Aon plc. Since 2019, he has sat on the Board of Directors of Dans la rue, an organization that works with homeless youth.