News
More united than ever.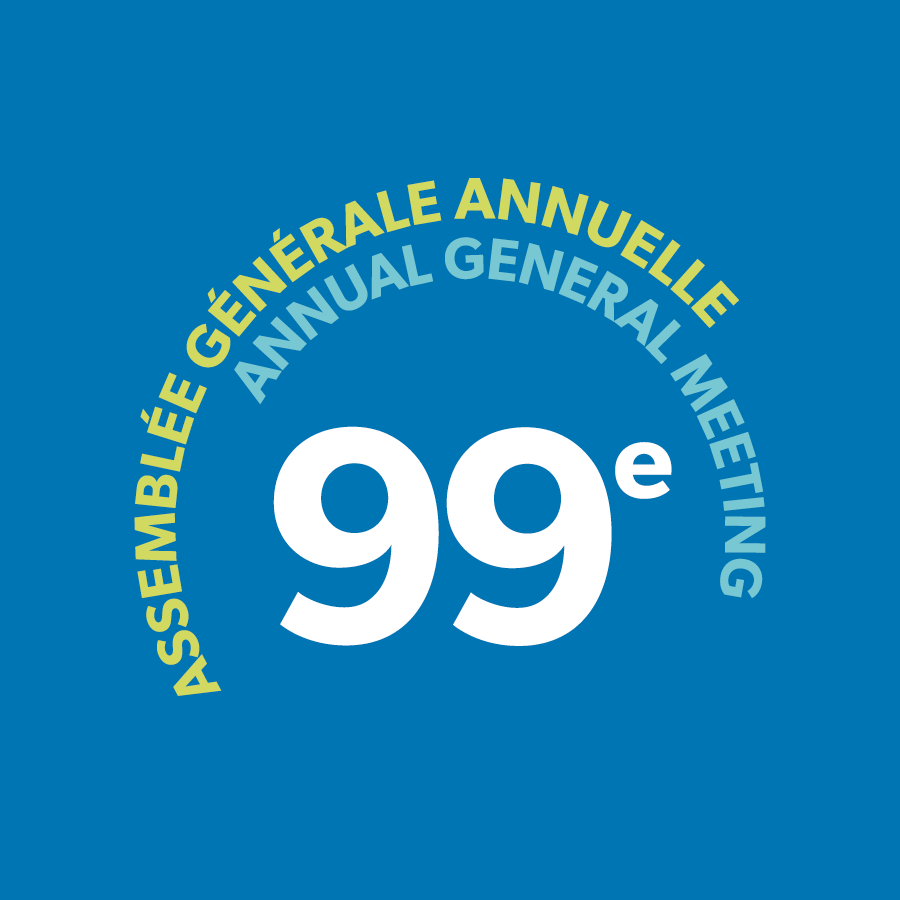 As we do every year, we join together to take stock, and measure our organization against our vision, our values and our goals for growth. This year, February 23-25, we have called our members to our 99th Annual General Meeting! The AGM is the annual meeting of the members of Sollio Cooperative Group.
This is the time of the year when members learn about Sollio Cooperative Group's financial results and exercise their right to vote on matters submitted to them for decision-making. This past year has been truly unprecedented for all of us; the entire world has been in the grip of these trying times for months.
So, we're taking a hard look at possible solutions for dealing with the economic and social consequences that affect us all. We'll also be highlighting the success we owe to the strength and innovation fostered by our cooperative.
And we raise our glasses to our successors who never give up! Yet, despite the challenges we currently face, the progress and prosperity of our members, like that of our divisions : Sollio Agriculture, Olymel and BMR Group, our network of cooperatives and our associated companies, remain our number one priority. We look forward to meeting the members of our network for this 100% virtual AGM, but more united than ever.