News
Saad Chafki is the new Senior Vice-President of Information Technology at Sollio Cooperative Group
Notice of Appointment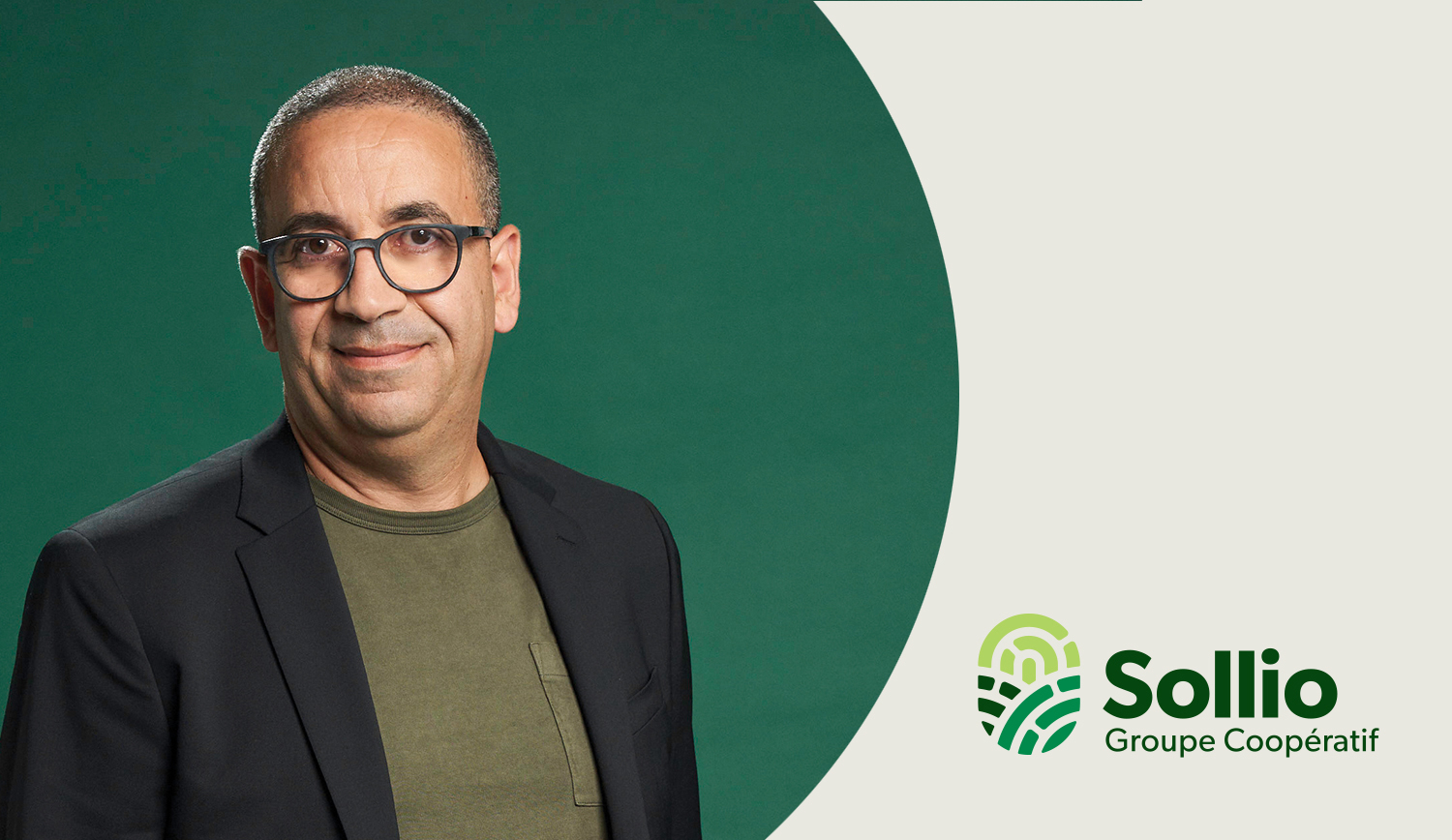 Montreal, April 15, 2021 - Gaétan Desroches, Chief Executive Officer, is pleased to announce today the appointment of Saad Chafki as Senior Vice-President of Information Technology at Sollio Cooperative Group.
Mr. Chafki will begin his new role on next April 19th while continuing as Vice-President, Digital, Information Technology and Projects at Sollio Agriculture—a position he has held since 2016. He will lead an expert team providing services to the parent company and Sollio Agriculture sectors as well as ensuring the governance of IT security for the parent company and its three divisions. At Sollio Cooperative Group, he will be primarily responsible for leading the new IT security governance sector created in March.
An engineer with a master's degree in computer science and data science from the National Institute of Statistics and Applied Economics (INSEA) in Rabat in Morocco, Mr. Chafki also holds an MBA from HEC Montréal. Mr. Chafki's strategic, pragmatic mindset has been strengthened through over 18 years of experience focused primarily on digital transformations, business intelligence and analytics, as well as implementing and operationalizing data governance. He built his expertise within companies such as Sollio Agriculture, Desjardins, VIA Rail Canada, Standard Life Canada and National Bank of Canada. He is one of the main architects of the digital platform AgConnexion, a farm management space designed to optimize operations by grouping all user tools together.
A natural at breaking down complex issues, we are certain Mr. Chafki will use his leadership and communication skills to foster information technology synergies within Sollio Cooperative Group, its divisions and the cooperative network.