Communications
Press Releases
|
07 June 2021
Agricultural clean technologies: federal government support to encourage adoption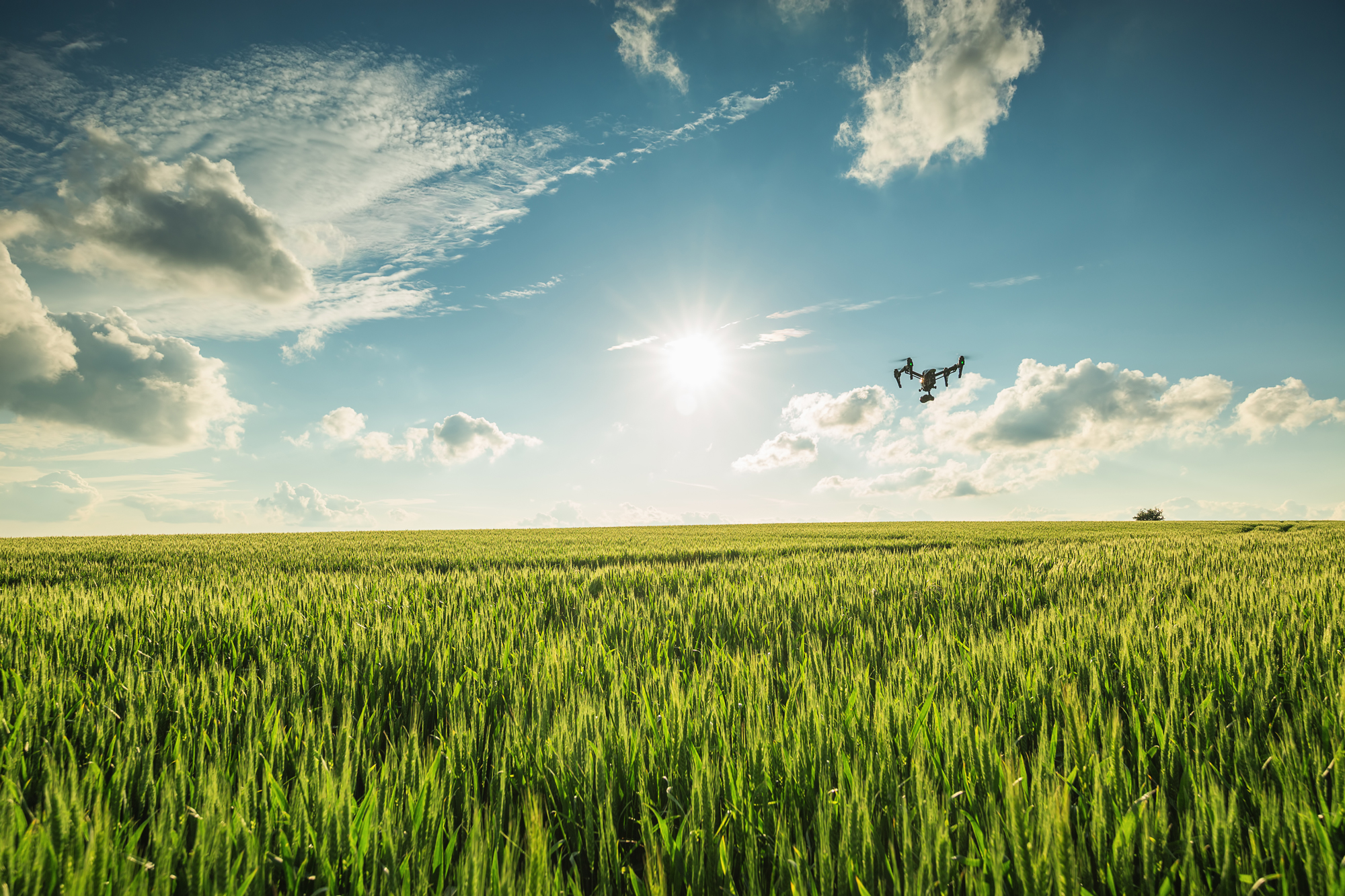 Montreal, QC, Friday, June 4, 2021—Sollio Cooperative Group welcomes the investment in clean technologies announced today by the Honourable Marie-Claude Bibeau, Minister of Agriculture and Agri-Food. Producers and processors will be able to receive significant financial support to identify new solutions and support as they move to clean technology.
"As we have seen with Agricultural Climate Solutions (ACS), this additional federal government initiative demonstrates a desire to support the various links in the agricultural value chain so producers can improve their environmental performance, particularly when it comes to GHG emissions. Producers are striving for excellence, and they want help to achieve it. Clean technologies have been gaining ground in agriculture for some time now, but the pace can now be stepped up," said Ghislain Gervais, Sollio Cooperative Group's president.
Sollio Agriculture, the agricultural division of Sollio Cooperative Group, relies, among other things, on the sharing of information with researchers at its experimental farm in Sainte-Rosalie and with its agronomists in its cooperatives to develop practices that meet the needs of consumers and farmers alike. The technological advances made by Sollio Agriculture include a state-of-the-art digital platform in precision agriculture called AgConnexion, which already has thousands of users across the country, as well as a wide range of organic inputs available to all types of farmers.
About Sollio Cooperative Group 
Sollio Cooperative Group is the largest agricultural cooperative in Canada, with roots in Quebec. Since 1922, growing, raising, producing, processing and building the economy of tomorrow have been part of the DNA of its 16,150 employees and the 7,000 workers in its affiliated cooperatives. With more than 123,000 members, agricultural producers and consumers in 48 traditional agricultural and consumer cooperatives, Sollio Cooperative Group contributes to feeding people by safeguarding the prosperity of farm families to ensure a sustainable future for the world. Through its three divisions—Sollio Agriculture, Olymel LP and Groupe BMR Inc.—Sollio Cooperative Group is proud to be a driving force in economic and social development based in the regions, generating sales of $8.2 billion (more than $11 billion including affiliated cooperatives). Sollio Cooperative Group is ranked among Canada's best managed companies.