News
$252M in Federal Aid: Sollio Cooperative Group Anticipates Additional Financial Support Offering More Flexibility to Better Reflect the Reality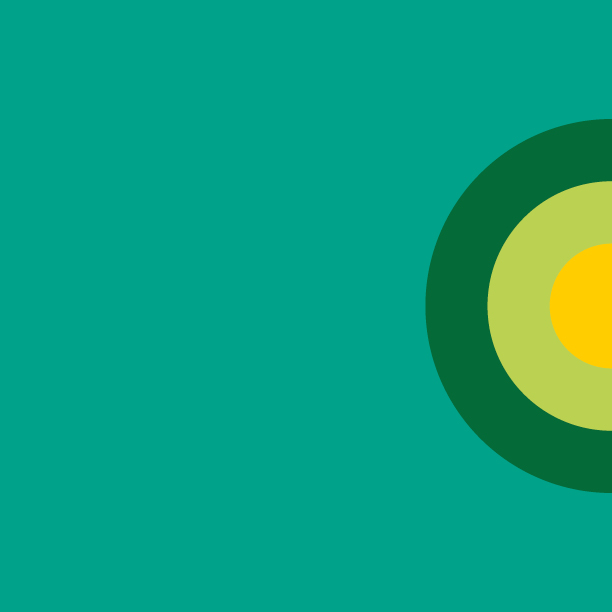 Montréal, May 5, 2020 – Tuesday's federal government announcement of $252 million worth of measures to support the agri-food sector is a first step toward addressing the impacts of the COVID-19 crisis. However, more needs to be done as soon as possible to limit damage to the sector. In addition to the aid announced today by the federal government, financial support that is better adapted to the current reality and, above all, one that guarantees flexibility is necessary for the agri-food sector to adapt to COVID-19 after already several weeks of dealing with the crisis and going forward for an indeterminate period.
Flexible, long-term financial aid
The aid announced today is to support the safety measures put in place by processors, assist producers, reduce dairy waste, and buy back surplus food to donate to food banks. For Sollio Cooperative Group, this assistance must be enhanced by targeted and flexible financial support, since it remains urgent to compensate for the immediate and long-term effects of the COVID-19 pandemic.
Our analysis: the aid is simply not enough
The $50M allocated to hog producers based on an estimated impact of $20/hog covers only 2.5 million of the 27 million hogs produced across Canada. Simply put, this assistance program represents just under five weeks of production. As the current crisis is likely to continue, this amount is clearly insufficient in the long run.
For its part, the $77M in dedicated funding for food processing is fragmented and is there to help add protective measures, but does not compensate for lost productivity or the ability to market farmers' products. Furthermore, this $77M program is dedicated to all types of primary and secondary production—by adding meat processors (pork, beef and poultry) from across Canada, as well as major processors of different products in the food chain and smaller producers of local products, the assistance available will quickly disappear. More must be done to feed our world.
"The agricultural production and food processing sectors are essential services and while they continue to fulfill their missions, they are facing serious repercussions as a result of the crisis. The announced aid is welcome, but cannot meet all needs. Aid programs must be better adapted and especially flexible to take into account the changing reality of coexisting with COVID-19," said Ghislain Gervais, President of Sollio Cooperative Group. "Furthermore, these sectors are major job creators and economic drivers that are essential to the vitality of our regions, which is why they must be sufficiently supported by governments."
About Sollio Cooperative Group
Founded in 1922, Sollio Cooperative Group is one of the largest agri-food companies in Quebec, the only Canada-wide agricultural cooperative, and the world's 27th-largest agri-food cooperative. It represents over 122,000 members, farmers and consumers grouped in 50 traditional and consumer agricultural cooperatives across several Canadian provinces. It employs more than 15,000 people and its revenue totals $7.282 billion. Its activities are divided into three divisions: Olymel L.P., Sollio Agriculture and BMR Group Inc. To learn more about Sollio Cooperative Group, visit: www.sollio.coop.
- 30 -
For more information:
Hugo Larouche, Senior Communications and Public Affairs Advisor, Sollio Cooperative Group | 514-384-6450, ext. 3604 | hugo.larouche@lacoop.coop