Communications
Sollio Cooperative Group Gives a Second Life to Its Communications Campaign
Sollio Cooperative Group, Canada's largest agricultural cooperative with Quebec roots, has relaunched its brand new public communications campaign for the Quebec market.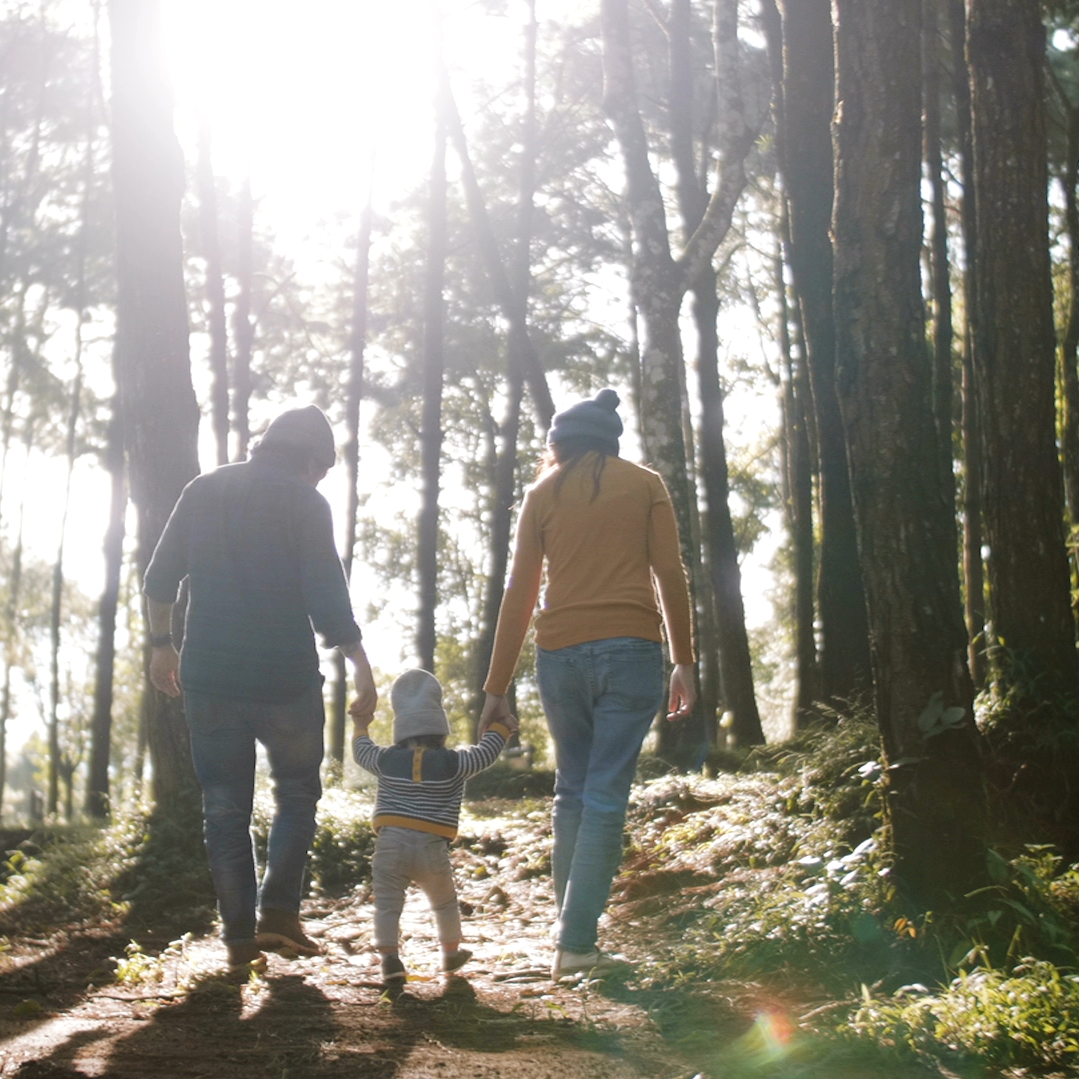 With this campaign, Sollio Cooperative Group will showcase members from its cooperative network and business divisions (Olymel, Sollio Agriculture and BMR Group) and their collective efforts to improve our agri-food practices in providing locally sourced, healthy and nutritious food, contributing to regional prosperity and improving the health and quality of life of Quebec families.
"For our members, business divisions and us, cultivating, growing, producing and processing are daily actions. Inspired by our cooperative model, we are working hard to make the development of tomorrow's agriculture even more sustainable and turn agri-food and regional prosperity into drivers for our thriving community. Our corporate social responsibility has never been so important to our company's future," stressed Stéphane Forget, Senior Vice-President, Cooperative & Institutional Affairs and Sustainable Development.
Together, producers, distributors and consumers set the table for tomorrow! 
Advertiser: Sollio Cooperative Group, Strategy and Creation – Stéphane Forget
Agency: ZA Architecture et leadership de marque
Watch the video and learn more about our new campaign
ABOUT SOLLIO COOPERATIVE GROUP:
CANADA'S LARGEST AGRICULTURAL COOPERATIVE WITH QUEBEC ROOTS Founded in 1922, Sollio Cooperative Group (formerly La Coop fédérée) is one of the largest agri-food companies in Quebec, the only Canada-wide agricultural cooperative, and the world's 27th-largest agri-food cooperative. Across several Canadian provinces, it represents over 122,000 members, farmers and consumers grouped in 50 traditional and consumer agricultural cooperatives. It employs more than 15,000 people and its revenue totals $7.282 billion. Its activities are divided into three divisions: Olymel L.P., Sollio Agriculture and BMR Group Inc.